Are you prepared to
save a colleague?
save a stranger?
save a mate?
save a life?
Secure Australia's longest warranty defibrillator (10 years), giving you peace of mind at a low cost of ownership.
For expert defibrillator advice, offers, payment plans and more call or complete our contact form and we'll get back to you.
Why Australians
choose our defibrillators
We offer the complete AED solution for workplaces, sporting clubs and homes
What happens in the first few minutes following a sudden cardiac arrest can make the difference between life and death.
Operating in Australia since 1999, Cardiac Defibrillators is the leader in fully-automatic Automated External Defibrillators (AED's) and offer the most advanced AED models. Our models are perfect for any workplace, school, club, council or household.
If you are looking for the most advanced and easy to use automated external defibrillators on the market,  Schiller's FRED PA-1 is the smartest choice.
Cardiac Defibrillators are the exclusive distributor for Schiller Medical in Australia – Direct from the factory!
Defibrillators
View our range of defibrillators available for the home or work.
Accessories
Add to your order or stock up on defibrillator accessories.
Payment Plans
Our interest free plans make owning a defibrillator possible.
Own a defibrillator at an affordable price
Interest Free Payment Plans
Our payment plans are available to anyone and everyone. No eligibility required.
Schiller FRED-PA1 AED (fully automatic) with a 10 year warranty & 6 year battery life
AED Cabinet with alarm and strobe light, carry case and ready kit
Electrode pad replacement
Online AED training resources
Optional accessories available
Schiller FRED-PA1 AED (fully automatic) with a 10 year warranty & 6 year battery life
Choice of wall hanger bracket or carry case
No Electrode pad replacement
Online AED training resources
Optional accessories available
Heart and Defibrillator News
All Post

Blog

News

Stories

Tips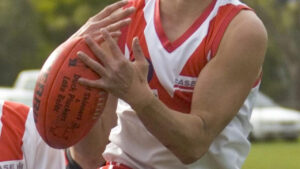 Shock as footy player collapses mid-match A country football club has thanked a team of people who rushed to help a…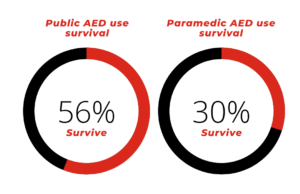 Sudden cardiac arrest is one of the leading causes of death in Australia with more than 30,000 cases occurring nationwide each…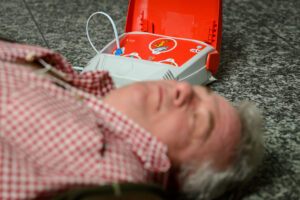 What is a defibrillator? A defibrillator is a medical device and is used when a patient is suffering a Sudden Cardiac…