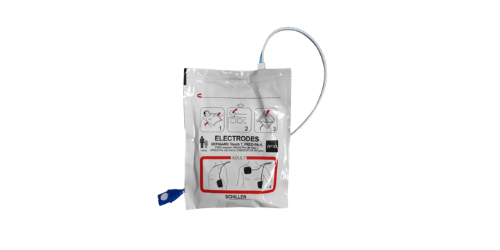 Adult Electrodes
PA-1AEL
Designed for use with the FRED PA-1 defibrillator range and the FRED Easyport, these electrode pads can be pre-connected to your Schiller defibrillator, helping you to save vital time during an emergency and focus on attaching the pads to the patient's chest so treatment can be delivered.
Key Features
3-year shelf life
RFID tag (for pads shelf life monitoring)
Pre-connected to help save time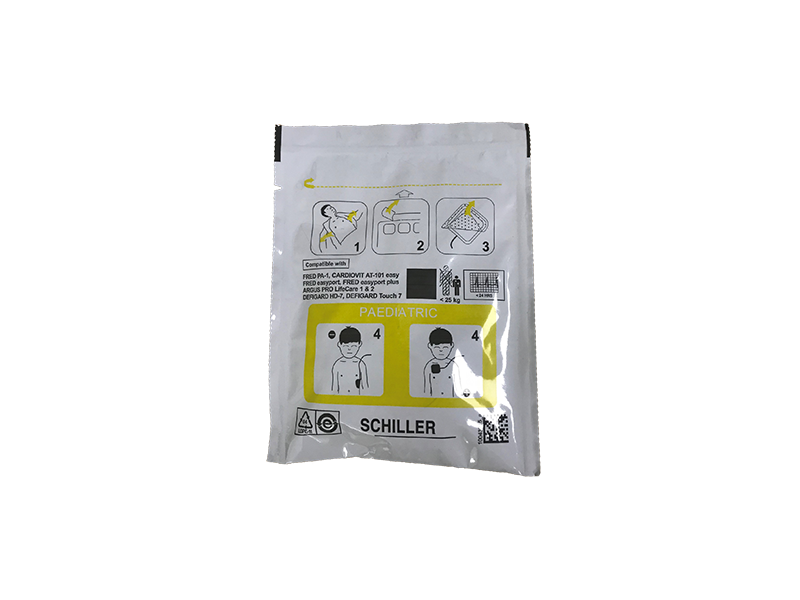 Paediatric Electrodes
PA-1PEL
As children can suffer cardiac arrest, it is important to be equipped with the right accessories to treat children.
Key Features
Reduces Joule output to a safer level
2-year life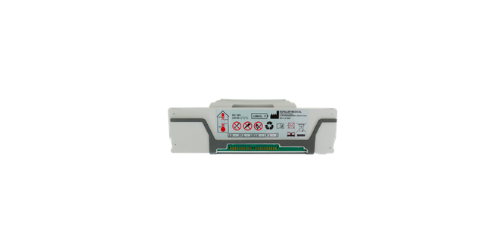 Battery
PA-1BAT
This non-rechargeable battery is designed for the Schiller FRED PA-1 defibrillator and will ensure that your device can provide the all-important lifesaving shock in a cardiac arrest emergency.
Schiller FRED PA-1 Battery non-rechargeable Lithium Battery LiMnO2 2.8Ah 15v
FRED PA-1 Battery life 6 years
FRED PA-1 Online Battery life 3 years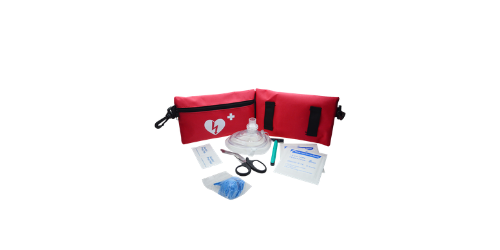 Ready Kit
RKIT
The Ready Kit includes gloves, razor, scissors, alcohol pads, gauze, and a CPR mask, so you have everything you need to respond to a cardiac arrest.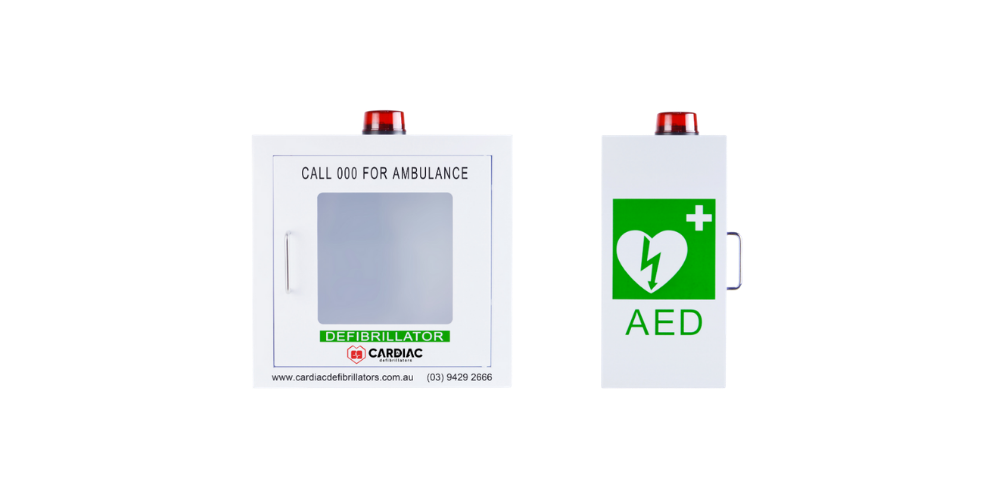 Cabinet with Strobe and Alarm
WCSA
FRED PA-1 AED Wall Cabinet with strobe light and alarm, includes ANZCOR approved signage.
These well-constructed AED wall cabinets store your AED in an easily accessible location. The AED sits inside the white cabinet with a see-through door.
Security options: 
Make it widely-known that an emergency is in progress. These options are triggered when the door is opened. The alarm can be disabled and enabled using a hidden internal switch.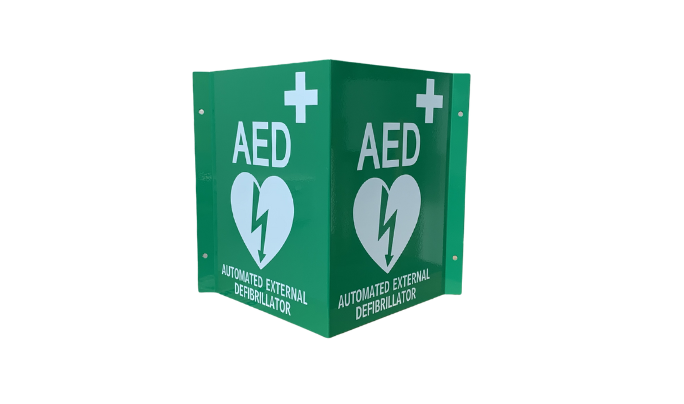 3D Wall Sign Kit
WSIGN
This 3-D Wall Sign Kit helps ensure that people know where your AED is stored when needed in a sudden cardiac arrest emergency.
The kit includes a highly visible 3D sign that projects from the wall, plus two window decals.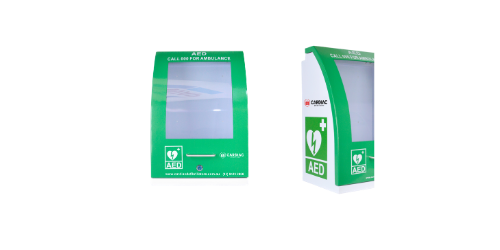 AED Wall mount storage cabinet with alarm & key (lockable)
WCA
The distinctive curved shape and green door makes it easy to find and open with AED signage.
Wall-mountable steel AED (Automated External Defibrillator) cabinet is specifically designed to securely store your defibrillator in its case for easy access. The cabinet comes with a battery alarm which sounds when the door is opened. The cabinet has the option to be locked with a key or kept unlocked. The alarm can easily be disabled or enabled.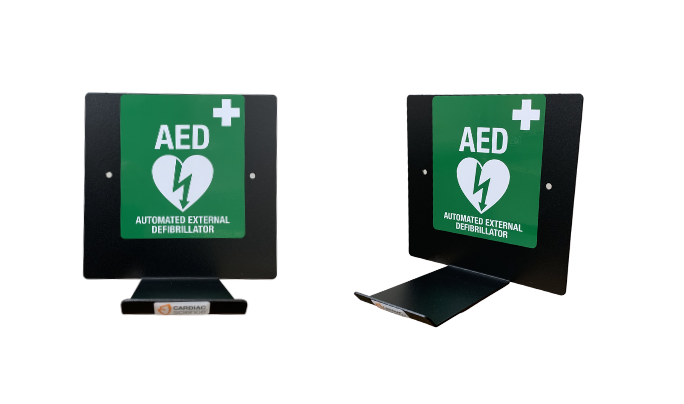 Wall Bracket/Hanger
WBH
Ideal to place in a centralised location for easy access in an emergency.
It's an economical way to keep your AED in an easily accessible location and ensure high visibility to rescuers.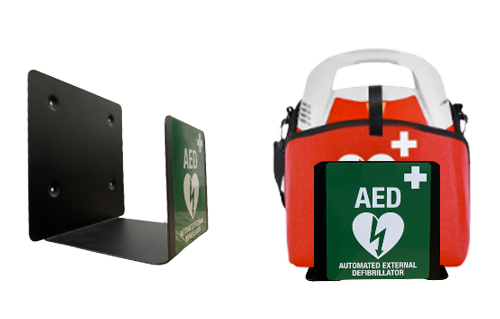 AED Wall Storage Sleeve
WSLEEVE
The AED Wall Hanger/Bracket is the newest economical addition to store your AED on the wall. The wall hanger is suitable for the AED by itself or inside a carry case, along with AED signage.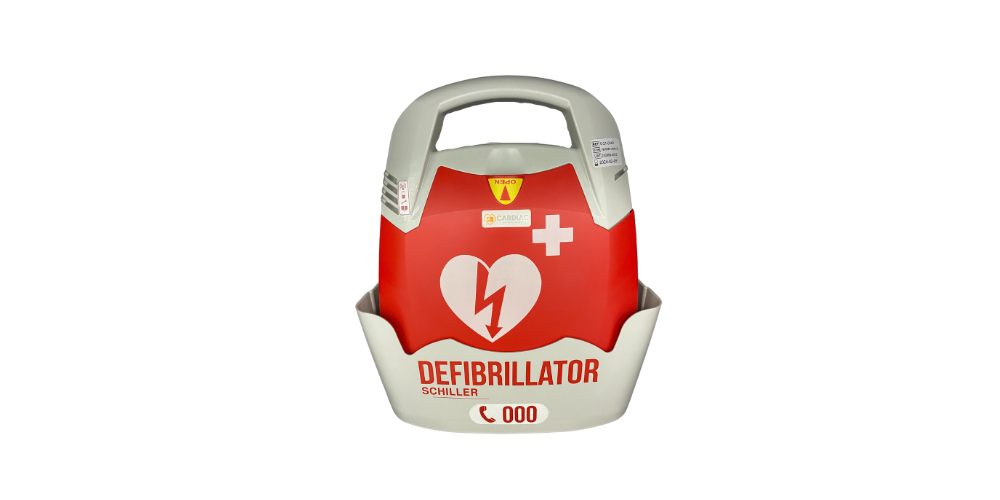 AED Wall Mount FRED PA-1
WM-PA-1
The wall mount is an attractive way to keep your AED in an easily accessible location.
It comfortably supports the FRED PA-1 and Online Defibrillator.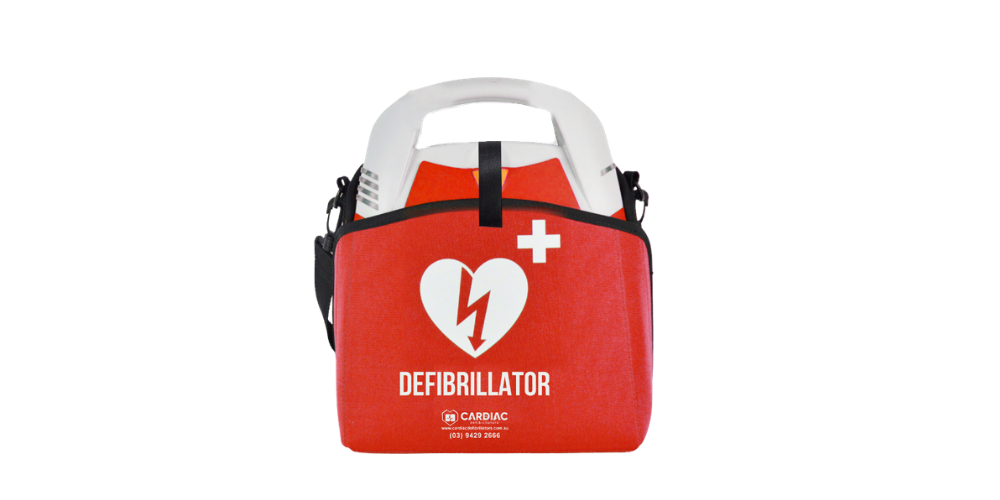 Carry Case
PA-1CASE
The carry case has an adjustable shoulder strap which provides an efficient option for transporting the FRED PA-1 and Online.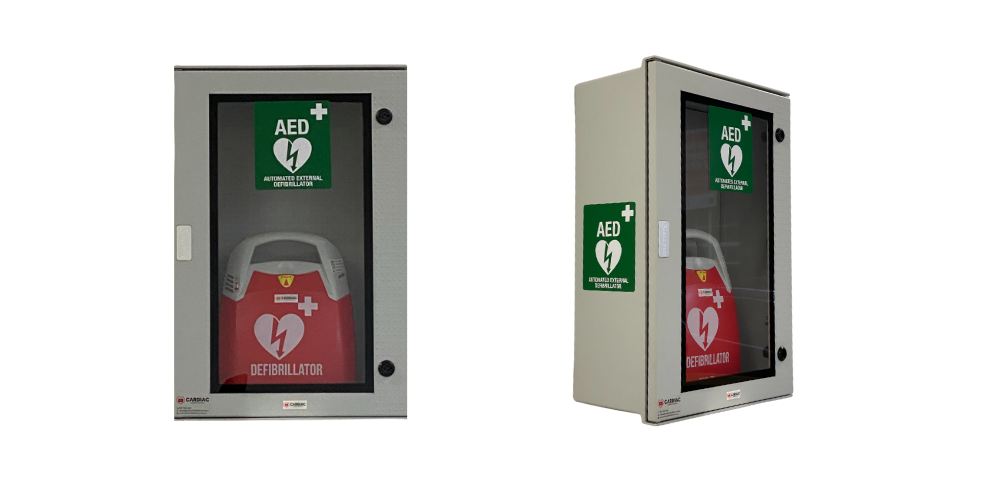 Waterproof Cabinet
WTR-CABINET